Identify & effectively communicate your areas of strength


 Determine & harness resources you need


 Learn & implement successful career change & return-to-work strategies & tactics


 Connect with firms in need of your skills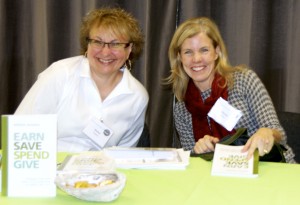 San Jose Mercury News:
"Connect•Work•Thrive Conferences are a valuable resource
to those returning to the workforce or changing careers."

Multiple Tracks
Individual Image Coaching Sessions
Head shot Photographer Onsite
Every Conference is Unique!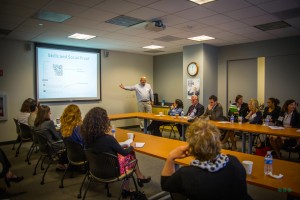 Connect•Work•Thrive Conferences assist those eager to change careers or reenter the workforce after a career break. We offer an exciting array of speakers, facilitators, and interactive workshops.
You will learn key insights from those who changed jobs, changed careers, or returned to work. Employers share successful back-to-work approaches in today's job market. You will have many opportunities to personally network on-site with employers, career experts, and fellow attendees in a warm, welcoming, and supportive environment.
Join us on October 19th to learn more!