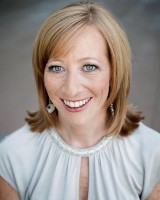 When we live life coming from our "why," we are much more clear and congruent in our job search.
This workshop gives you the opportunity to create your career goals based on your vision:
what you love,
why you love it, and
why it makes you the perfect candidate for the job.
Living from your passion inspires you to take action. Come discover your passion!