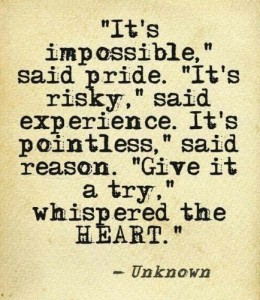 Are you searching for high caliber, one-on-one or group coaching?
Do you want to:
gain clarity on your goals?
update your resume?
fine-tune your LinkedIn site and upgrade your profile photo?
hone your negotiation skills?
develop a plan of action?
You've come to the right place!
Let's discuss your needs so we may connect you with coaches or groups who can best serve you.
Johanna Wise, CEO
Connect•Work•Thrive LLC
wise@connectworkthrive.com
650-208-9473