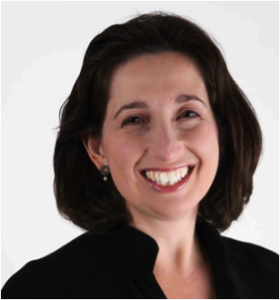 Great —  you're invited back for final-round interviews and are on the cusp of an excellent job offer! Now what? How will you turn that momentum into success on the job?
Join us for a fast-paced, interactive workshop on starting your new role in ways that set you up for career success. You'll gain practical guidance on how to:
Begin ready: strategically, tactically, and personally
Figure out what you and your team need to prove
Spot the sandtraps and flypaper before you get stuck
Leverage the honeymoon to build critical relationships
Launch quick wins that matter, and
Make the most of your strengths and work around your weaknesses.
Pam will also facilitate the employer workshop:
Onboarding Executives: Grasping the Opportunity to Move Senior Teams Forward