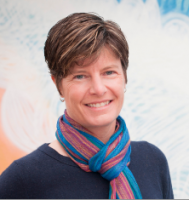 • But my skills are out of date…
• I've been out of the work force so long, why would anyone hire me?
• It's easier to get a new job when you're already in a job…
Sound familiar?   You've come to the right place! These along with any other negative thoughts swirling around your head are (a) normal (b) just MYTHS and (c) completely conquerable!
Join Anne for a highly interactive session on raising your self-confidence, beating your negative thoughts and harnessing your strengths to move forward and land that job!
WALK AWAY WITH:
–       a stranglehold on your inner saboteur
–       a clear picture of your unique strengths
–       a game plan for moving forward with confidence
BONUS:  the support of everybody else in the room to help move you forward!