Anna Ranieri and Camilla Olson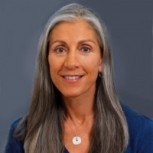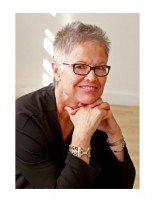 This is an experiential program for people who want to optimize their effectiveness in or possibilities for reentry to the workforce and their own personal or professional advancement. This is an empowering workshop to help you gain the confidence you want and need to bring your life/career/wardrobe forward.
An executive coach and fashion designer lead the program. They have in common the experiences of working in a corporate culture and have made premeditated career changes. We understand the importance of confidence and clear guidance on how to be your best self and how to dress to send the right message.
We want to give you the vision and tools to create change in your life AND know you have resources to source if you need additional guidance.
Know yourself on the inside,
so you can convey that message on the outside