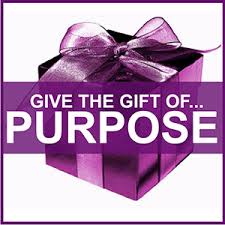 Greetings Connect•Work•Thrive Supporters:
Do you have friends or family members who are seeking purpose in their careers? Are you?
As a gift to those who have supported our Connect•Work•Thrive mission, we are offering special pricing for our February 4th, 2015 Return to Work Conference. Bring friends and family members to this full day of workshops and 1-on-1 coaching sessions to gain clarity and a renewed sense of purpose.
Give those you care about – and YOURSELF – a unique gift this year.
Wishing you and yours a happy and healthy New Year. And thank you, as always, for your support!